Founder & President
Marc S. Fussell : Lead Developer of Happiness
Marc has 25 years of technology experience in many roles and also practices yoga and meditation. Beginning in 2012, each morning while dropping his son off at school, Marc told his son, "Love love love love love; it is all about love" and gave his son a positive message. A few years later, Marc took the first steps for what is now Take2Minutes when he wrote a script to send positive messages out each day to a handful of recipients. That script eventually became the first version of Take2Minutes, called LoveCoBrand. LoveCoBrand grew to 100's of subscribers before becoming Take2Minutes.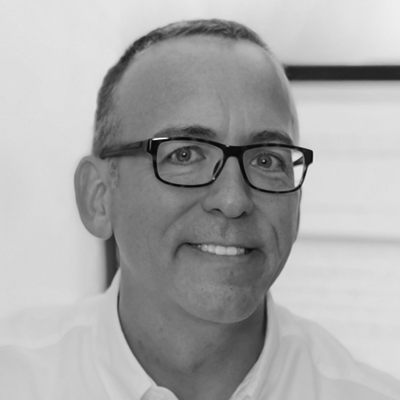 Marc
Lead Developer of Happiness
: marc@take2minutes.org

Executive Director
Matt Zemon : Lead Promoter of Happiness
Matt brings 20 years of executive leadership experience to Take2Minutes and also practices meditation, journaling, and truly believes in the good things that can come from the activities being developed by Take2Minutes. In the nonprofit arena, Matt has served as President of the Raleigh Durham chapter of Entrepreneurs Organization, the Chairman of Jobs4America and the Entrepreneur in Residence for the National Military Spouse Network. Matt wants to help you and everyone else gain a brighter outlook on life through positive activites.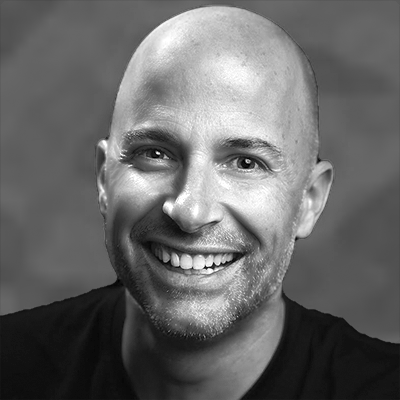 Matt
Lead Promoter of Happiness
: matt@take2minutes.org